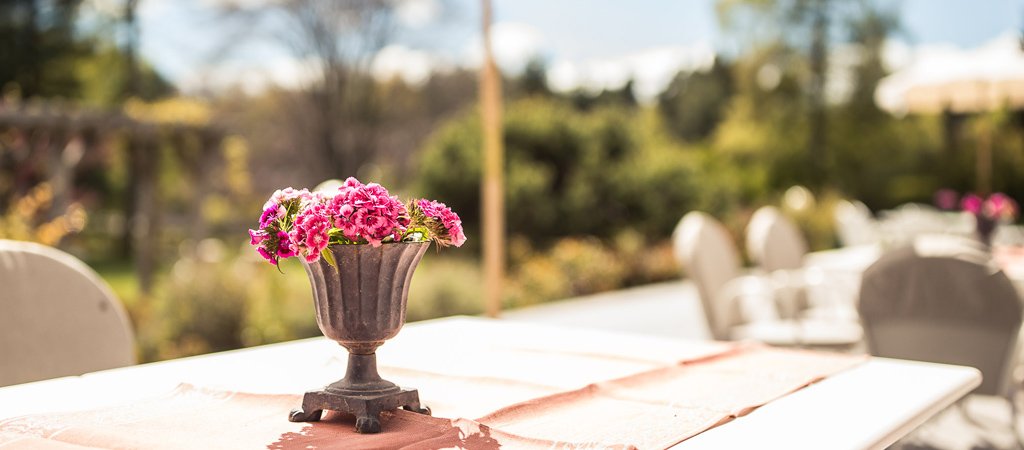 Services at Belmonte
Customised individual care and services
Living independently and self-sufficiently within a community, but with assistance in exactly those areas where it's needed: Belmonte Senior Residence offers many included services as well as additional services that can be booked separately. All offers are non-binding, and you can decide for yourself which services are right for you.
Included in the price is rent with all expenses such as electricity, water, and heat, weekly housecleaning, use of the garden and private swimming hole (30 min walk distance), internet and one parking space. A permanent contact person is always onsite at designated times. Each apartment is equipped with an emergency button. Your pet is welcome, by arrangement.
Leisure and Garden
Surrounding Belmonte is a spacious park with many seating areas and vegetable beds, barbecue area and bocce ball court. Lettuce and tomatoes come fresh to your table from our own garden!
Stay well-informed with our reading service, in the form of daily, weekly or monthly magazines. Feel free to browse the offerings in our attractive library, which includes both old classics and new releases.
Convenience and Enjoyment at Belmonte
Start your day with a smile! Use our Belmonte bread service for fresh croissants and rolls. On request we'll organise and deliver your lunch - and/or tea directly to your apartment, so that you have more time for hobbies and leisure. We can also gladly recommend the best restaurants in the area.
Optional Services
On request, we offer additional services, which we would like to adjust case by case. Using the synergies of the residence we are able to provide these services at favorite conditions. These services are not included in the standard fee and will be invoiced on a monthly basis.
Following our experience some examples of such additional topics:
. An individual and intensive care
. Dedicated medical services
. Daily housecleaning
. Laundry and ironing services
. Personal food shopping
. Varied recreational program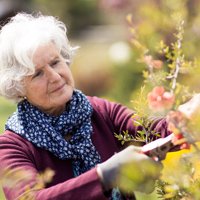 Mountain living
I enjoy living amidst nature throughout the year: the fresh air, the many hours of sunshine and the quiet life in Ritten.