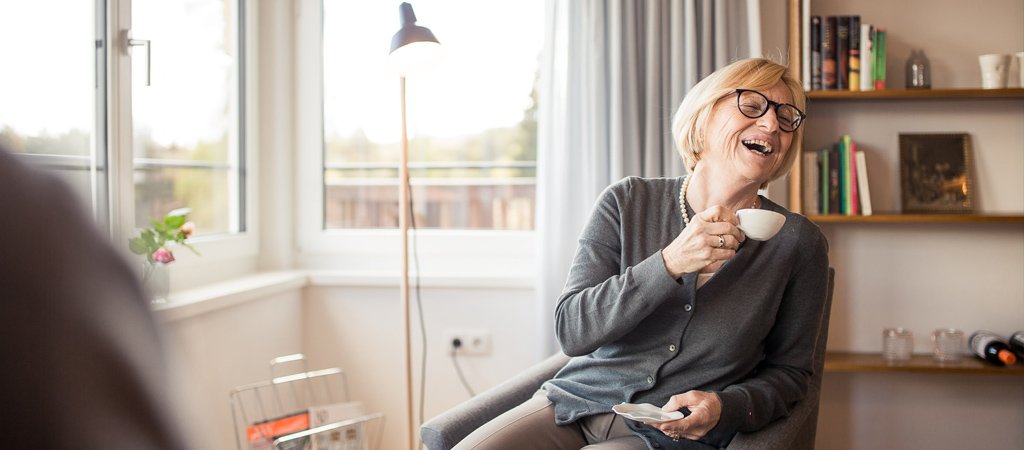 Belmonte
Your refuge in the mountains
Belmonte: an innovative living concept for seniors, at a renovated art deco building from the 1920s – in the summer holiday resort town of Klobenstein am Ritten. Belmonte is South Tyrol's top senior residence.
For those who are too active for "old age", even in their golden years! You concentrate on the beautiful things in life, while we take care
of the rest.
To Belmonte House
A special kind of home
Living in Belmonte Senior Residence
High-quality natural materials, open floor plans and one-of-a-kind scenic views of the South Tyrolean Dolomites, the Schlern Massif and the Rosengarten-Latemar Group.
Feel right at home in one of our ten newly renovated apartments with balcony or terrace – for a stay for several weeks or even longer.
To the apartments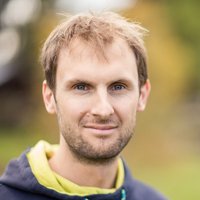 Living self-sufficiently and in style
Independent living in stylish ambience and with comprehensive services. Be part of a community, be active and stay active. This is Belmonte!