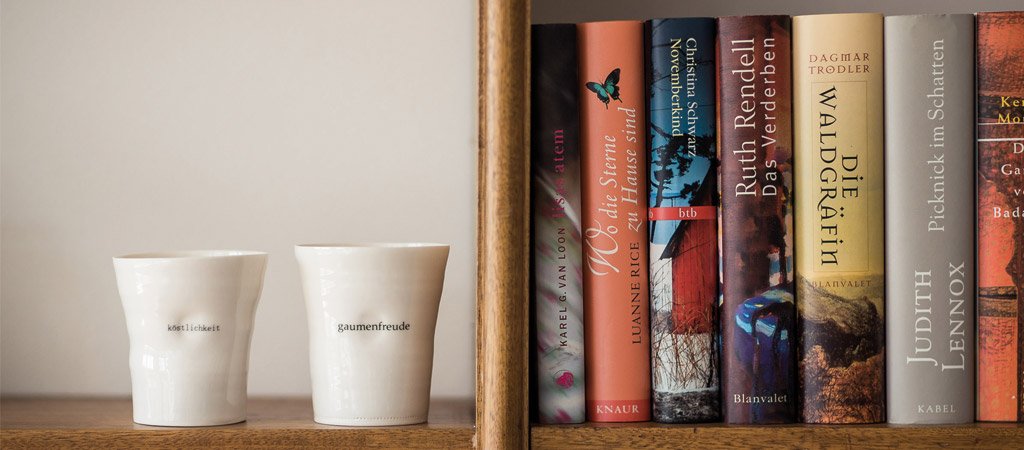 Sustainability
Because it matters to all of us
Sustainability is on everyone's mouth at the moment and that´s a good development.
At Belmonte, the main question we have asked ourselves is what does really make sense? What gives us, our surroundings and our guests tangible added value in the long term?
For example, we deliberately decided not to install any additional Cubature during the renovation in 2016, but only to build within the existing old walls. It doesn't always have to become bigger and bigger.
Also, we have only carried out a targeted energy refurbishment of the old outer walls, because why pack a south facade when the sun shines on it 300 days a year? Finally, the entire energy balance of a building is important.
Further, it seems to us useful not to realize another additional classic wellness facility in an area where water is rare. We preferr to introduce to you the first wellness area for your soul in our marvellause Belmonte garden.
The exciting thing about this philosophy is the result: by reducing it to the essentials, a place of well-being is created, a place to arrive. We call is well-maintained simplicity.
How you can contribute
South Tyrol attracts many people from all over the world every year. We are happy about this, because we like to share our mountains and nature with all those who share our passion for it. At peak times, however, our road network is reaching its limits, which is why the country has been investing in the expansion of public transport for years.
We would like to thank all those who reach South Tyrol and Belmonte by public transport. As a small sign of appreciation, therefore, all Belmonte guests who reaches us car-free will get an additional free overnight stay, redeemed on their next stay within one year.
How to reach us from Bolzano
By cablecar and train: Probably the most exiting way to reach the Renon platteau is by cable car and train. From the Central Train Station you just need to walk 250m in direction east (follow the first main road on the right when you exit the train station) At the end of the road the is a new building, modern, you can´t miss it. Take the cable car (daily nonstop from 6.00 am – 10.30 pm) to Soprabolzano/Oberbozen (12 min). Diectly in front of the cable car the traditional train starts and brings you to Collalbo/Klobenstein (last stop, 15 min). The train starts every 30 min.
By Bus: From the Central Train Station you just need to walk 100m in direction east (same road that would bring you to the cable car) and you are at the central Bus station. From there take the Bus nr 165 that brings you directly to Collalbo/Klobenstein.
Both Bus and cable car/ train will bring you to the same place in Collalbo/Klobenstein: the central train station. From here it`s only 5 min walk toreach Belmonte, first follow for 50 meters the train railway and take the first road on your right side. After a sharp right - turn always continue straight forward. You´ll cross the main road and you`ll find in front of you already the Via Siliar/Schlernweg. Belmonte is the last house on the hill, you can´t miss it.
If you travel with heavy lagguage please let us know, we are happy to pick you up at the train/bus station in Collalbo/Klobenstein (please inform us in advance).
The secret of coming forward is to take the first step.