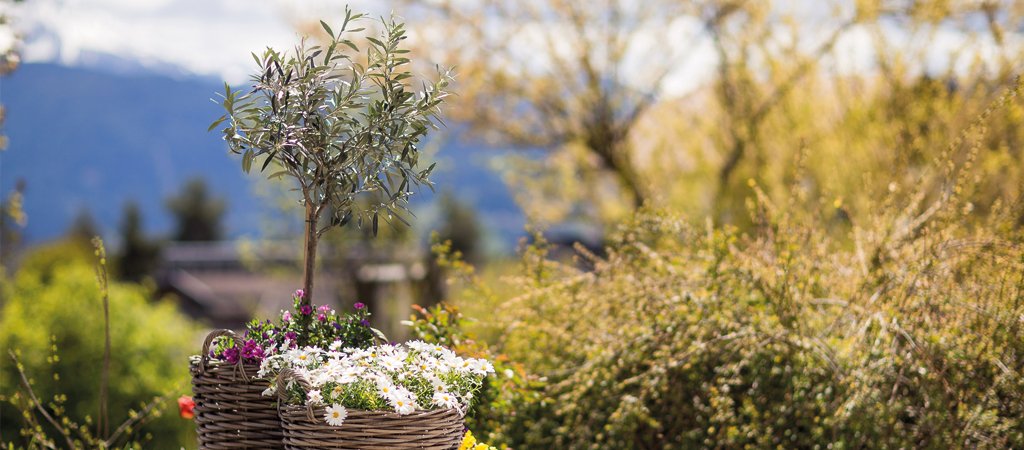 Contact
WE WILL GLADLY ANSWER YOUR QUESTIONS!
We are looking forward to your mail
We welcome people who fill Belmonte with life and eclectic life stories. Belmonte is a special meeting place, the simple life in the mountains, the answer to a piece of yearning.

Stefan Rainer entrepreneur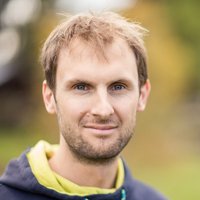 Belmonte Senior Residence
We are happy to welcome people that share this values.