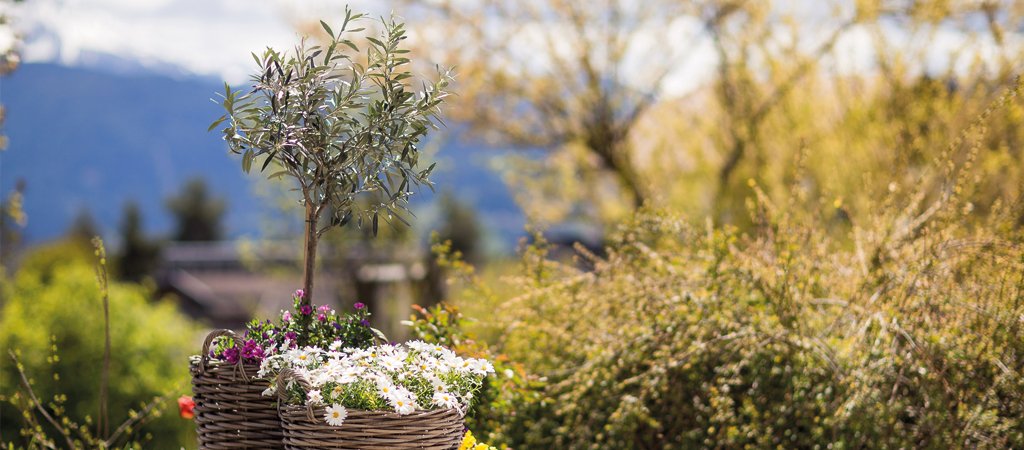 Contact
We will gladly answer your questions!
We are looking forward to your mail
Since I was a child, Belmonte was always a place where people from different cities and countries met and had a good time together. Yes, for many of them Belmonte became a second home.When my wife and I took over the house from my mother it was pretty clear to us, that we want to give to the place a new destination, but keeping this familiar spirit. With this project, we are the first Senior Residence in South Tirol that focusses his attention to help people to live autonomous and independently as long as possible.
Stefan Rainer
Entrepreneur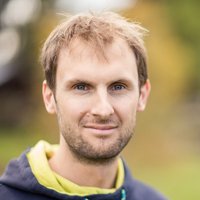 Belmonte Senior Residence
We are happy to welcome people that share this values.