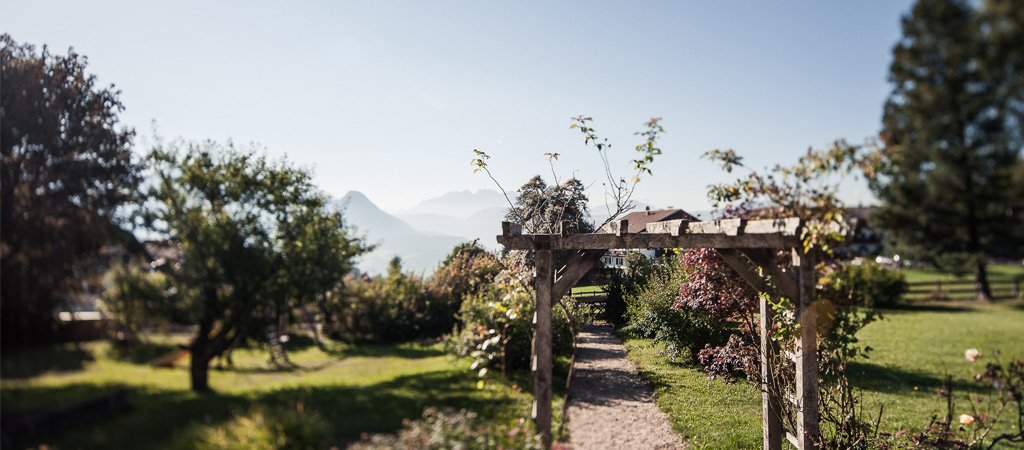 Belmonte
... feeling at home
In the midst of a splendid park and vis-à-vis the famous Dolomite Mountains lies Belmonte, your mountain refuge. This lovingly renovated 1920s art deco building stands where the summer resort holiday was invented – direct on the Sigmund-Freud-Promenade in Klobenstein.
For our physically-challenged guests in wheelchairs: you'll find barrier-free access throughout the Belmonte. The common room is on the ground floor as well as a laundrette, which is useful for longer stays. The apartments are cleaned on a weekly basis and we provide you with fresh linen and towels. We would also be happy to discuss any additional requirements you might have. Although you'll find parking behind the main building, you don't really need your own vehicle. Local public transport is modern, safe and reliable. Besides the hourly bus-service, there's the regular Renon train service into town as well as a cable-car running between Klobenstein and Bolzano. Full wireless internet connection (Wi-Fi) is available throughout the Belmonte Residence.
Outdoor Leisure Time in Our Spacious Garden
One of the outstanding features of the Belmonte Residence is our close proximity to Nature. We like to think of our spacious grounds as our "outdoor living room", with plenty of space to relax in peace and quiet. The garden is decked with chaise-longues (sun loungers) and there's a dedicated barbecue area plus a bowling alley. We have our own vegetable patch where we grow lettuce, tomatoes and various other vegetables and herbs. Select a book from our well-stocked Belmonte Residence library, and take it outside with you for a good read!
Shops and Outside Facilities
For daily shopping during your holiday, the local supermarket is just a 5-minute walk from us. With the wide choice of foods available, you'll have no trouble finding quality products to be put to good use in your fully fitted kitchenette. And feel free to help yourself to the herbs and vegetables from our garden!
If you like, we can arrange to have fresh bread from the local bakery delivered to you. You only have to ask! And when you don't feel like cooking, we're always happy to recommend one of the excellent local restaurants.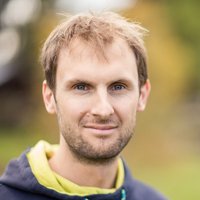 A place to which one can relate
Above all, life depends on relationships. Which need time and space to develop. Belmonte is such a place.